It's a new year and time to start planning for organizing your home for 2019 in a hands on way. I just so happen to know about a stylish but affordable planner from StampinUp! Since, I joined as a demonstrator last year I have gotten to know more about the company and their products. Join my 2019 Organizing Challenge today! <<<<
I joined the monthly card making kit called Paper Pumpkin and fell in love with the first box. I can even skip the month's I don't want and my subscription keeps right on going and will automatically send out the next months on time without me having to do anything else.
Every year I get a new planner from a different company because I just can't seem to find the right one for me and my life. I tried the printables for a 8.5 x 11 inch binder but that was too bulky and heavy to tote around. So, I leave it on the kitchen table and used it for a food diary.
I also purchased a binder and planner in the 6 x 8 inch size which I love from MaryJanesFarm.
I hope I can get the refill kit this year. I keep one at my desk for my Etsy business (MarketsOfSunshine) and personal goals.
So, I really need two planners not just one. One is a food diary I keep in the kitchen and the other stays on my desk for business and personal to-do's. I did try the Living Well Spending Less planner last year but it was way too heavy for me weak little arms. I keep it on my couch and open it every now and again to jot something down. Sadly, it does not suit my needs. I need way more space to write my day down on.
This year I ordered a planner from one of my fellow Etsy sister's shop, (
BenincasaDesign) from Canada for my personal life.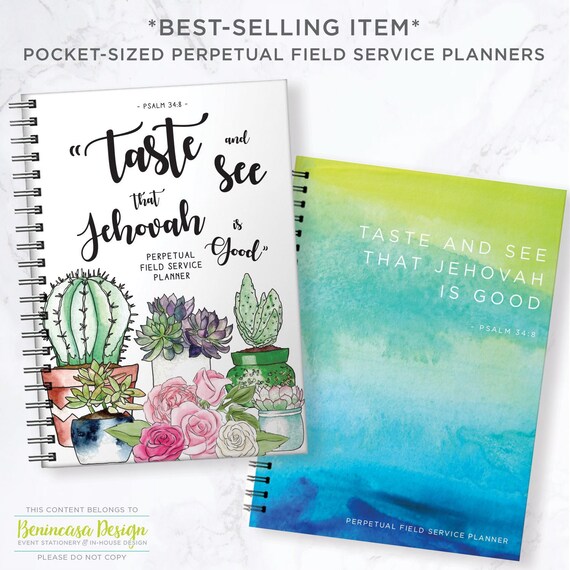 That still leaves me needing one for my business and food diary. Then I remembered that StampinUp! Makes a customizable planner so I headed to the website and bought one today. So excited!
If you want to buy one too you can visit my website here >>> Marsha Jaramillo <<<<<
The planner is going to come in handy for our organizing challenge too. We need to remind ourselves to take our before and after pictures. Make a little note to do that this week and send me your before photos to my email address found in your newsletter I sent out today.
When you get your January room finished then you'll want to take the after photos and send me those by February 3, 2019. That way you won't miss out on getting in the giveaway drawing. See the full details of the drawing in my first post 2019 Organizing Challenge here.
Then go to each month and make a note or put a sticker of a camera to remind you to do that each month and don't forget to send them to me, or it won't get you in the drawing.
Now we are all set and ready to go with our 2019 Organizing Challenge. Ready, get set, go!!!
Sending You Sunshine,
Marsha J.