Do you support women in business? You can help small businesses to flourish all over the USA by shopping local and buying handmade. Lots of woman are now working from home to help support their families. I personally work from home running my marketing business,

Markets of Sunshine

, because of my chronic illness with Lyme disease. It has temporarily clipped my wings, but I am slowly seeing them grow back again and that is exciting to me and my family. During this time of change, I decided to help other woman who work from home. Lots of the woman that use my services are dealing with some sort of chronic health issue themselves. We are surviving and thriving! So, what are my services? Glad you asked!

See more about our services, click on arrow above!


I help woman promote their products be it handmade or home party company through my affordable group advertising and events. I'm super excited to be expanding next month and hosting my first community event on August 30, 2014. We'll be at Dr. Munchies in Orange City, FL. Get all the details off the flyer below.
Vendors Wanted: If you sell handmade products or home party products that are family friendly, then we would love to help you promote your products in our Swag Bags! We will be handing them out to the first 50 shoppers at the event. Check out all of my services on the Advertise with Us page of this website. Use the tab at the top of this page to see all that

Markets of Sunshine

has to offer seller's and shoppers in the USA. *********************************************************************************

Shop Handmade in the USA!

We have so many wonderful shops for you to browse and find that perfect gift for you or a friend. Visit our Vendor Classified page and help support a woman in business. click here!

*********************************************************************************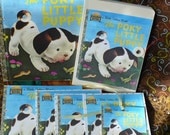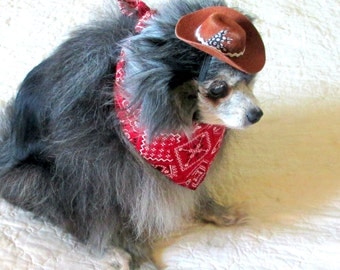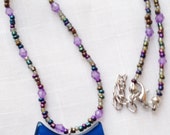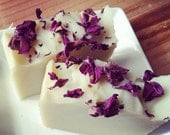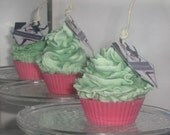 Subscribe to our Newsletter!
Did you like the recipe I shared with you last week? If so, tell me what healthy snacks you make in the comments below. I'll share another easy healthy recipe with you next week. Receive a weekly recipe when you sign-up for our newsletter, click here!
V.I.P. Club
Would you like to be one of our V.I.P. customer's? It is easy to do. Just shop with one or all of our shop owners on the Vendor Classified page ten times in a year and we'll send you a gift certificate for $10 to spend in any their shops. Just send me the date of purchase and the amount of your order and when you reach 10 purchases I'll send you the $10 gift certificate.
See you next week with an interview from one of our shops above.
Sending You Sunshine,
Marsha