Markets of Sunshine vendors are offering trending gifts for the 2015 shopping season. Here are just a few of the great handmade gifts we have to offer in the top trending colors for Fall!
Get a 20% off coupon code to use in Markets of Sunshine FL shop when you sign-up for our newsletter and open your first one in your inbox.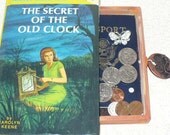 My Secret Compartments Etsy shop features vintage hollow book safes for men, women and teens! $25 Click to Shop!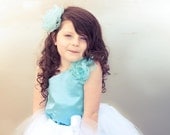 Eastwood Designs NH offers
classic casual children's clothing, wedding clothing and accessories for your little princess. $45 click to shop!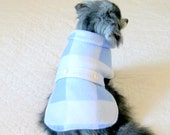 Bloomingtails Dog Duds offers chic made-to-order fashions for small dogs and cats. $19.95 and up click here to shop!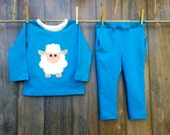 My Cotton Candy Designs offers handmade kid's clothes and accessories using organic cotton fabric for your little prince or princess.
$12 and up
click here
to shop!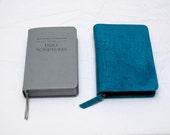 Chell Bell Ding offers leather bible covers and document holders at affordable prices starting at $23.99 click here to shop!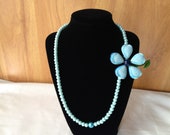 CJW Design Village offers vintage jewelry and accessories for the modern woman with vintage style starting at $12.50 click here to shop!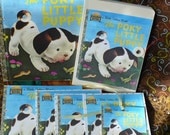 Markets of Sunshine offers vintage book themed handmade gifts (weekly planners, hollow books) for the young at heart! Starting at $10.95 click here to shop and browse!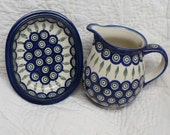 Pioneer Fundraiser offers vintage housewares, supplies and collectibles from around the world. Prices start at .50 and up click here to shop and browse!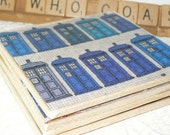 Markets of Sunshine FL offers artwork on note cards, movie themed cork coasters and kid's vintage stuffed animals by Ty Beanie Baby. Prices start at $4.50 click here to shop!
As you can see Markets of Sunshine is right up with the new Fall trends in gift giving! These great gifts won't last long, so if you see something you like you'd better hurry and grab it before it's gone! Happy Fall Shopping!
Recipe Corner as seen in our newsletter!
What to do with left over potatoes. Make potato pancakes on your waffle maker! Quick and easy with just a few simple ingredients.
You'll need 2 eggs, salt and pepper to taste, 2 cups of left over potatoes of your choice (I like beauty sweet potato) garlic and onion (optional). Mix all together and cook for 5 to 7 minutes or until golden and hot! Enjoy!
Twitter Party
Join me today at 3 p.m. on #MarketsSunshine Twitter page for an hour of fun trivia and prizes. You have to be a newsletter subscriber to win prizes. We will be asking 5 questions and when you answer use the hashtag #MarketsSunshine in your answer. One winner per question. Win fun gifts from our Etsy shop!
See you at 3 p.m. eastern time today on Twitter! Click the #MarketsSunshine to join us!
Sending You Sunshine,
Marsha Jaramillo