Popular Etsy Items Week of March 25-30 From Markets of Sunshine Etsy Team!
Getting your SEO fixed in your Etsy shop is key to getting regular sales. Another, element is having a product that people want. Find out a third element next week. Stay tuned!
Pioneer Fundraiser Shop Browse our shop, click here!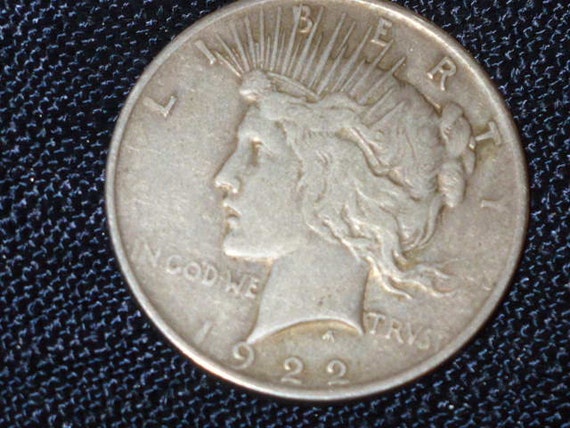 Silver Dollar $20 Sold!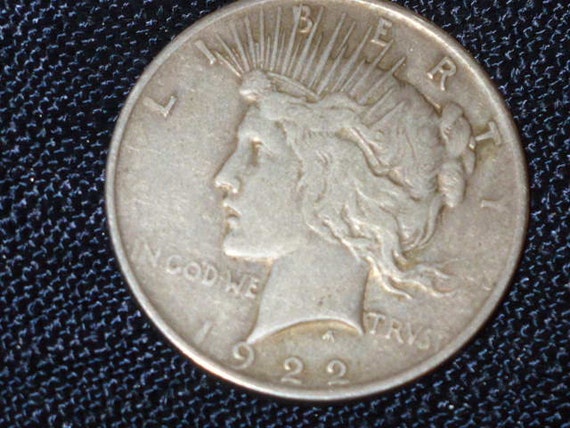 Silver Dollar $20 Sold! 1 Left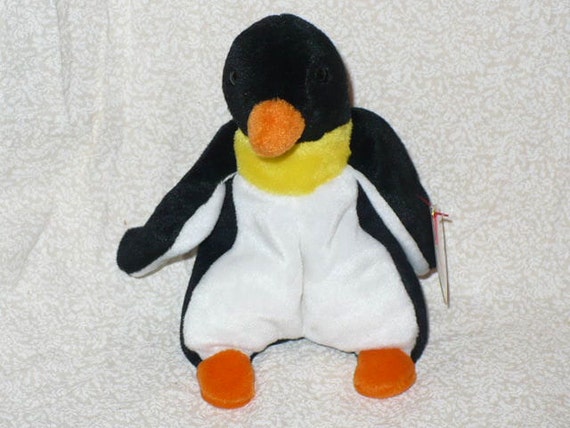 Penquin Toy Sold! $7 More Available!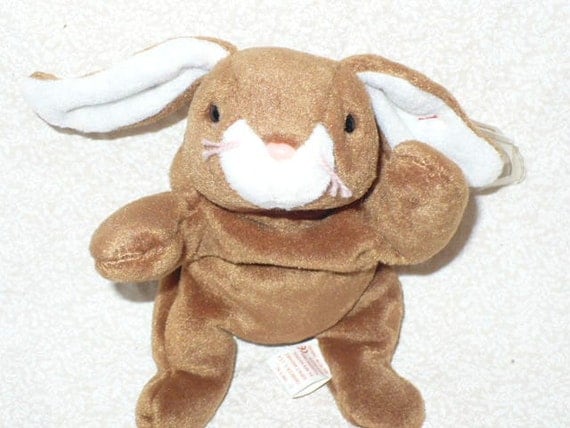 Rabbit Stuffed Animal $7 Sold in Auction
Quakers Duck Vintage Toy $7 Sold in Auction
You'll find more of these cute stuffed animals in our
shop here
!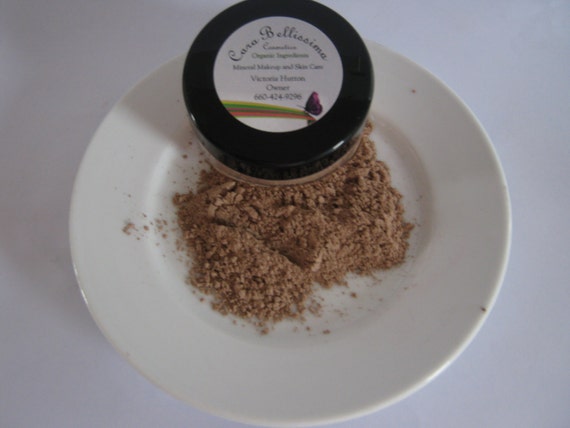 Dark Mineral Makeup $$13.50 Dark, Dark Makeup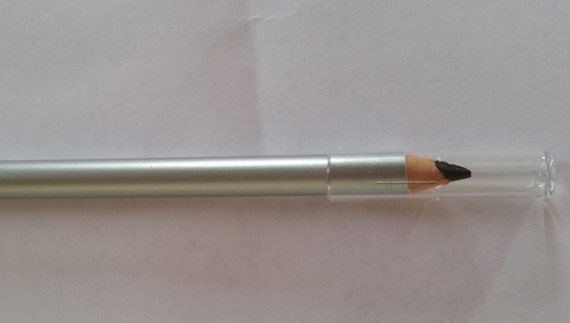 Eye Pencil Mineral $3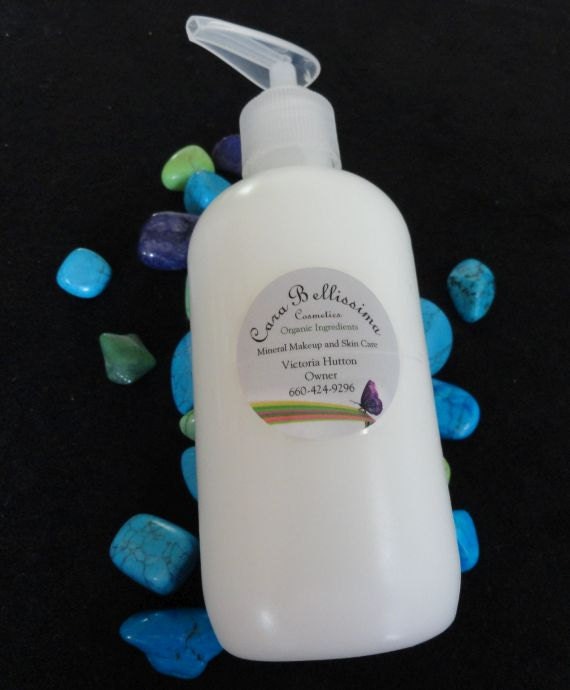 Lotion Organic and Vegan $10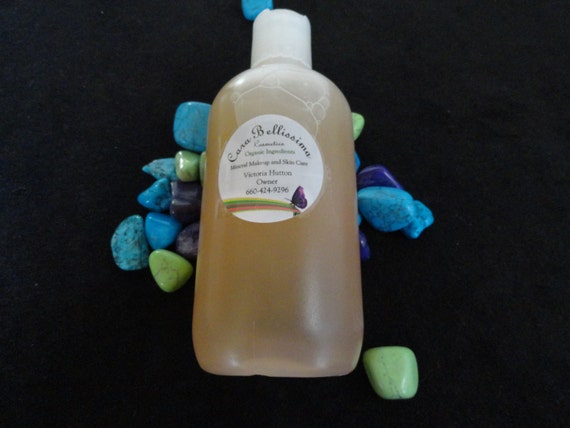 Natural Shampoo Organic $6.50 Order Now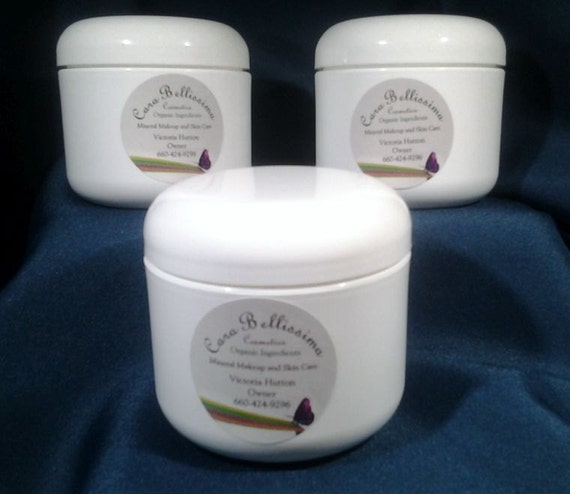 Face Moisturerizer $10.00 More Available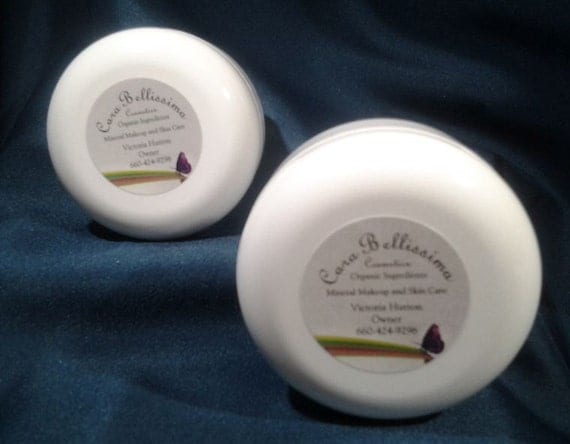 Face Cleanser Natural $4.50
Buy Here!
Marlins Krafty Korner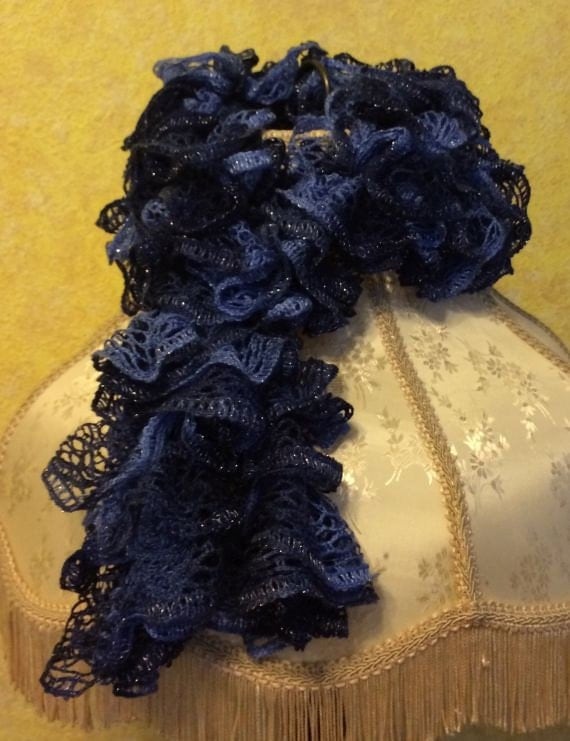 Ruffle Scarf $12. 95 now On Sale for 15% off in a variety of colors.
Designs By Lizzie Lee G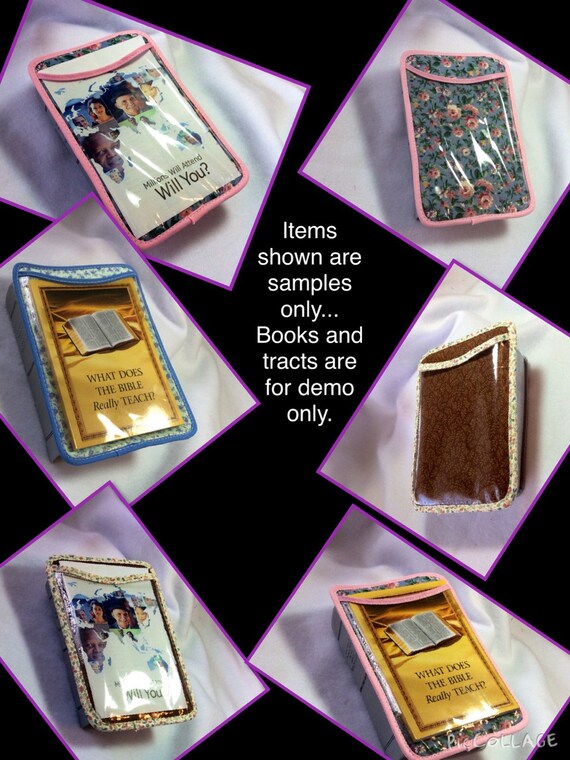 Bible Covers With Clear Window Display $5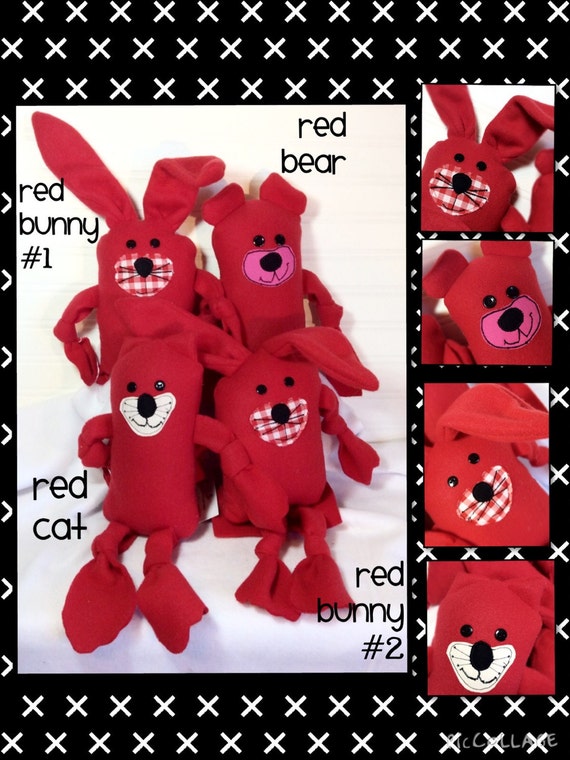 Stuffed Animal Bunnie $10 #1 Sold!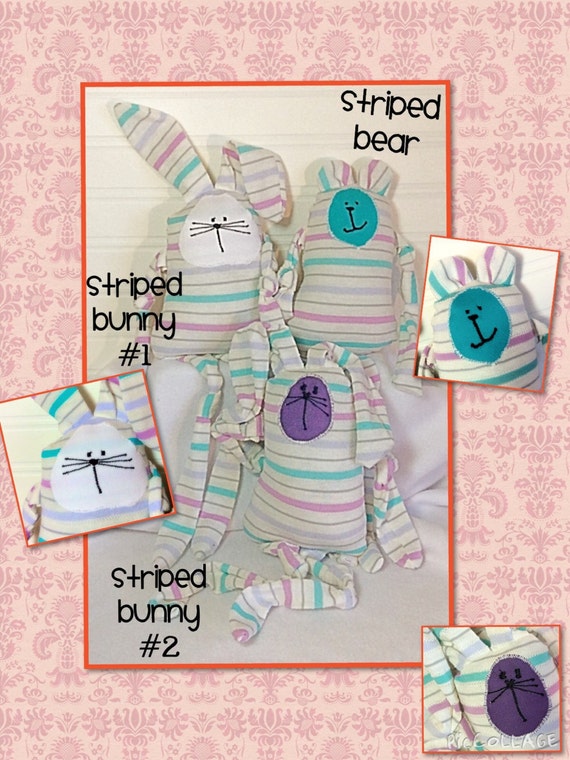 Stripped Bunnies #4 Sold!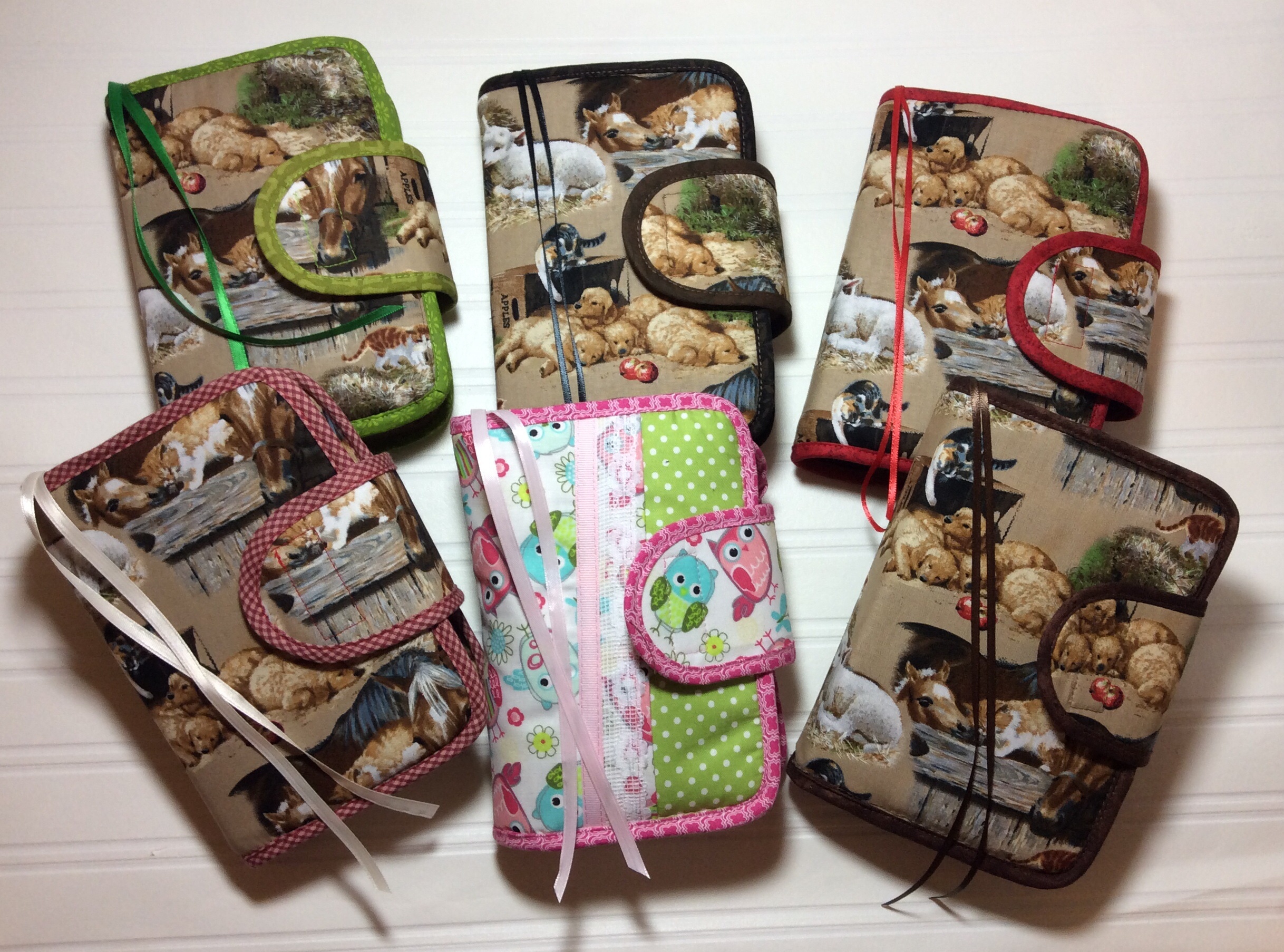 Bible Covers $10.00
Join us next week for more great popular products sold on Etsy featured on the Markets of Sunshine Etsy Team.
We are a faith based team. Find out more about us on Etsy.