Etsy Gift Guide For December 2018
If you are looking for something unique and special for your friends and family and are shopping on a budget look no further. I've put together a collection of fabulous vintage finds and handmade gifts for you in one convenient location. Right here on Markets Of Sunshine! Browse the items below. When you find one you like just click the info below the image and it will take you directly to the shop on Etsy. Enjoy!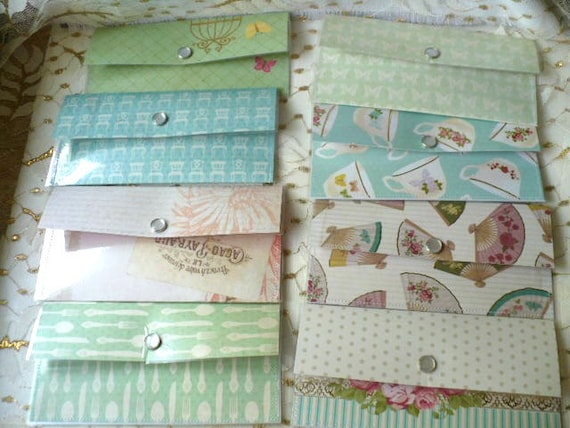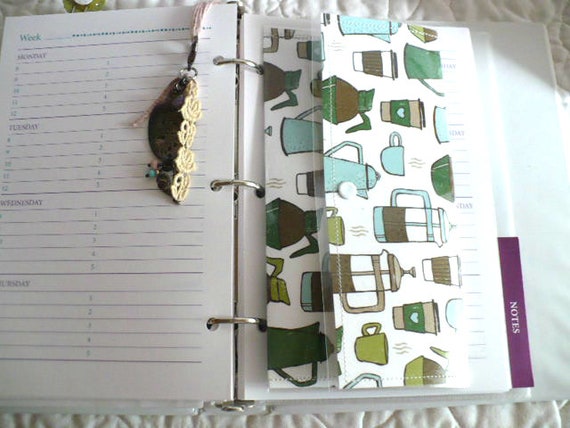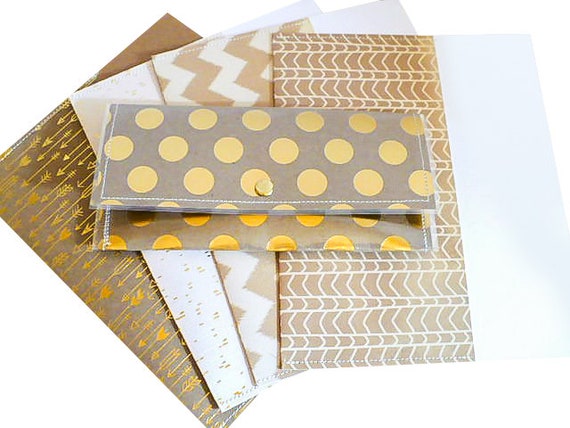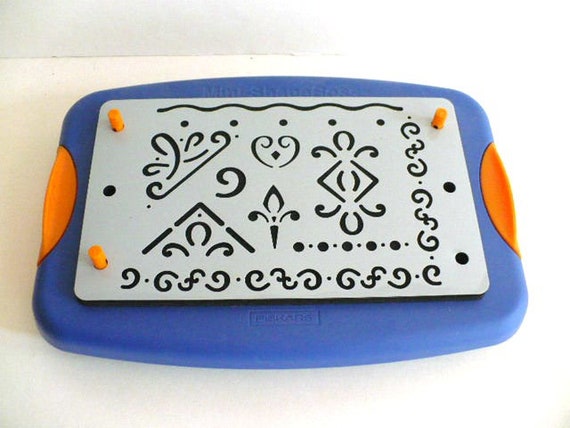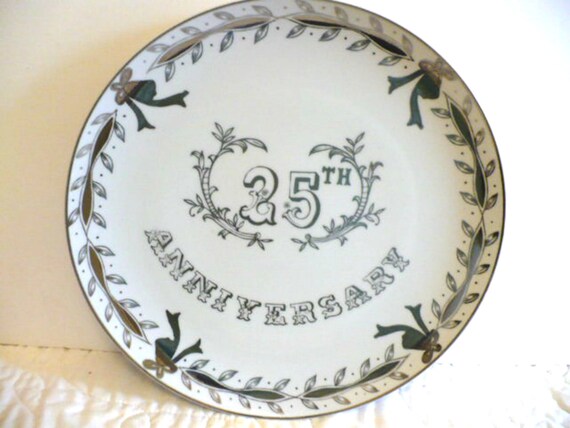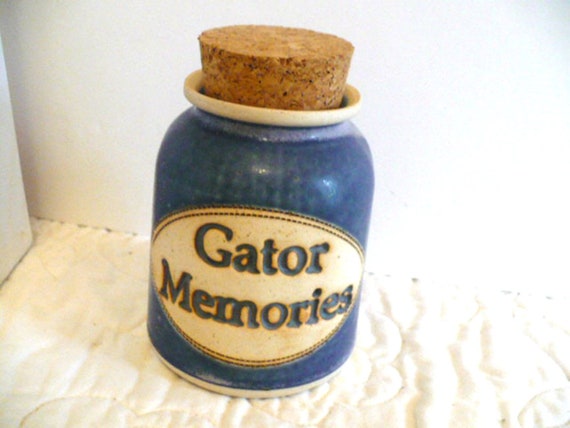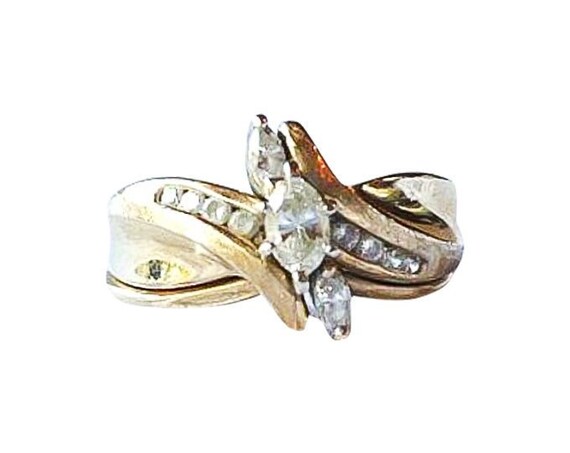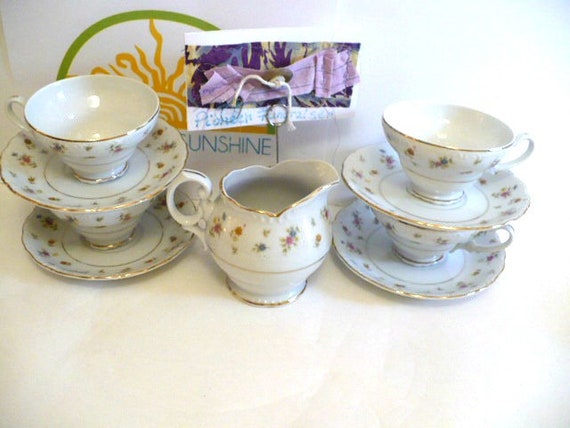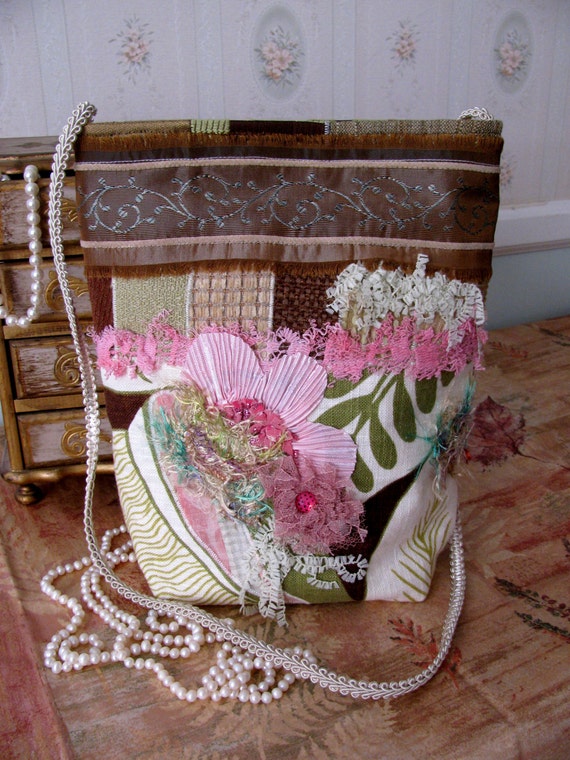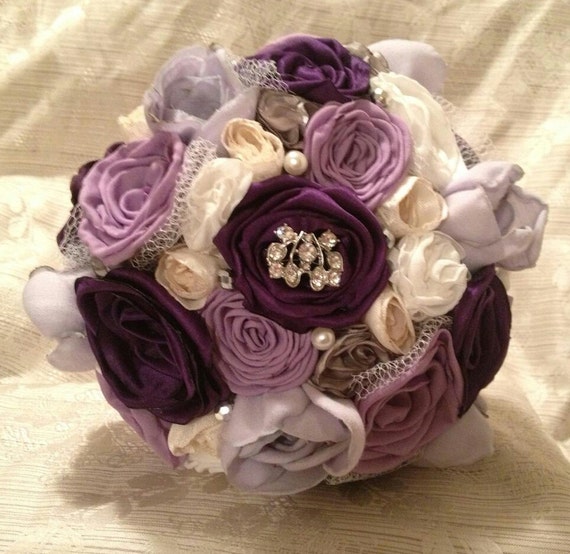 If you are looking for a custom made gift just ask each of these shop owners and they will be happy to make something special and unique just for you. I hope you found this Etsy gift guide helpful. Support small business and buy something for that special someone today!