We love sharing our handmade products with our newsletter subscriber's. But, we really want you to tell your friends about us too. Open our newsletter when it arrives and be sure to read the rules below and RSVP in order to win prizes.
Join us for our #TwitterParty hosted by #MOSGIFTCLUB Friday November 27, 2015 at 2 p.m. est. on Twitter.
Here is what you could win from My Cotton Candy Designs Etsy shop, a member of Markets of Sunshine JW Promotion Team.
1-3 players - Prizes will be discount codes to use in My Cotton Candy Design's shop.
4 or more player's and we will include your choice of one of the handmade children's outfits below. Choose either the girls or the boys outfit.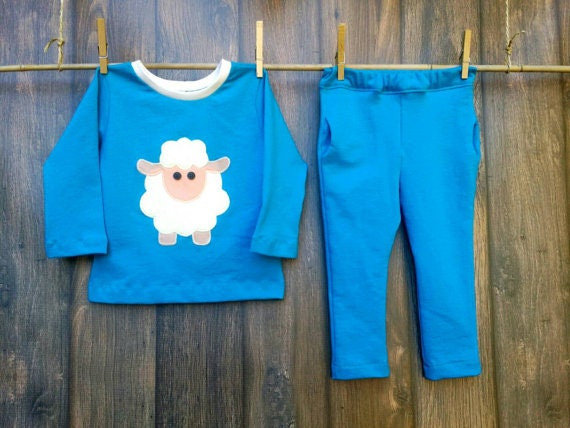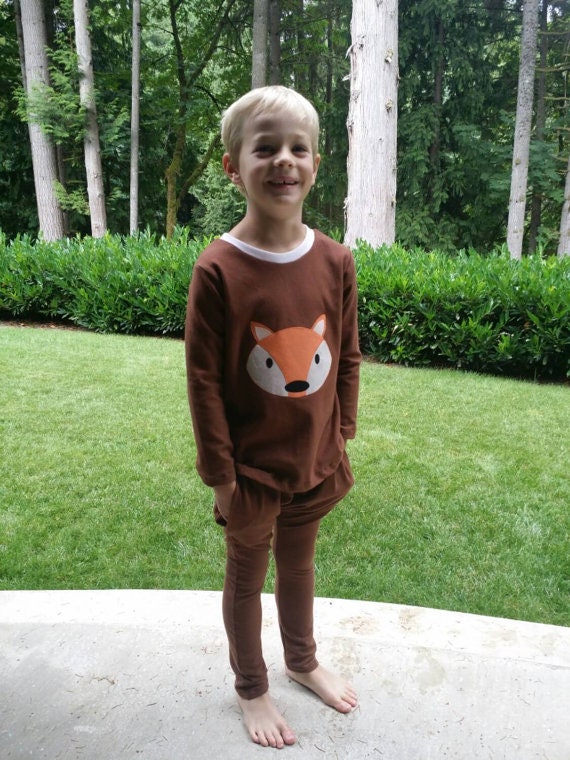 Here are 2 of the appliques we are offering. There are seven total. We will show all of them to the winner once they're announced.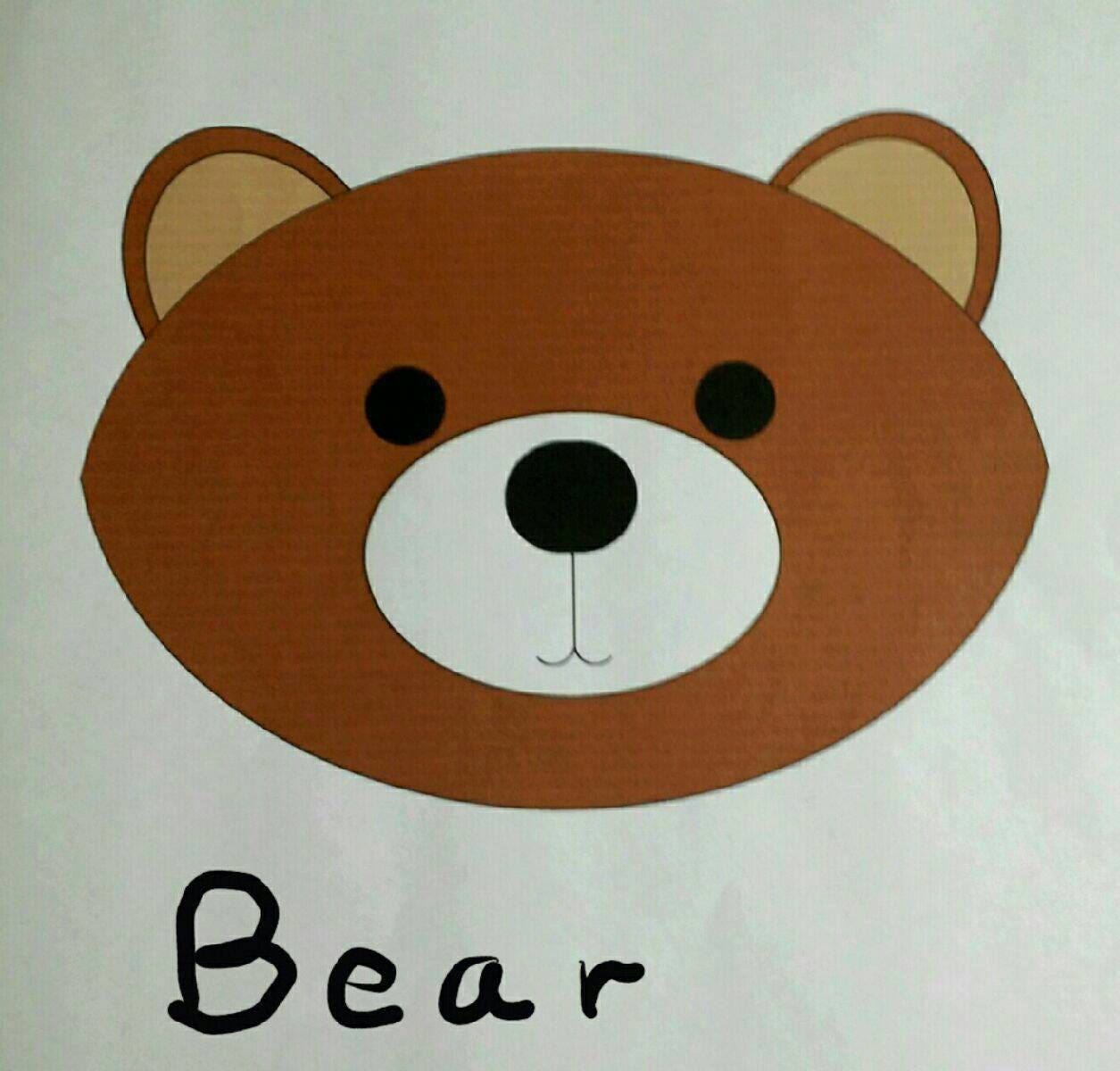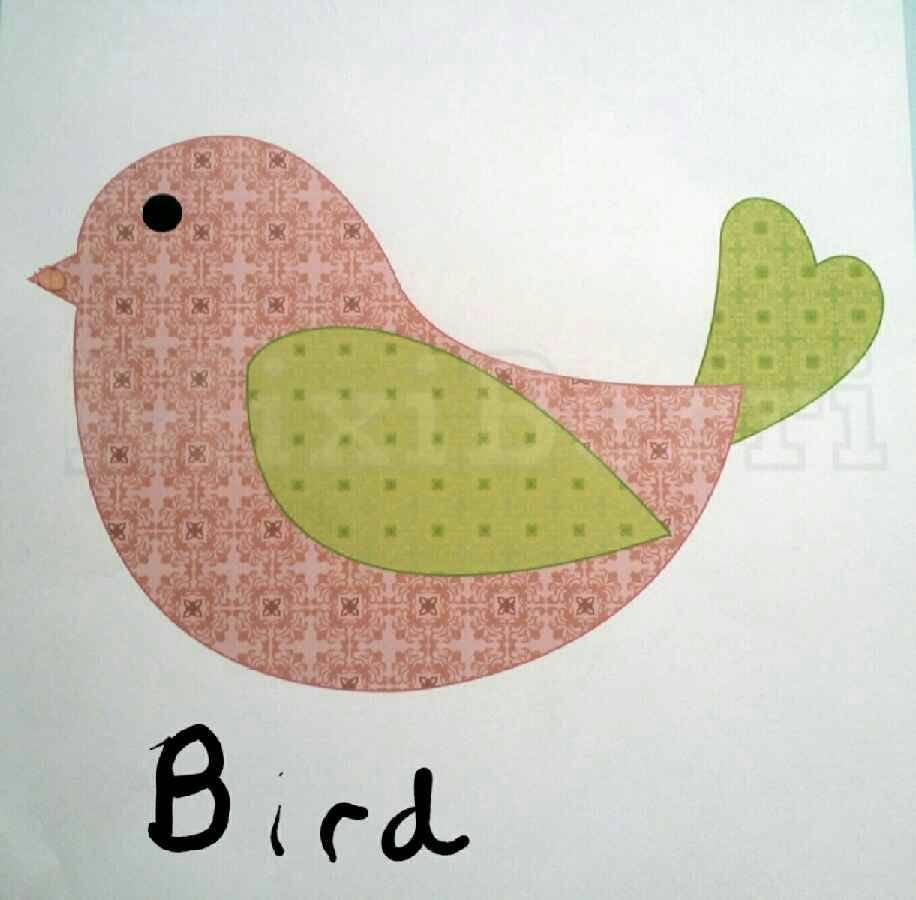 Rules to play and win.
1. You must be 18 years or older
2. U.S.A. mailing address
3. Must be a Newsletter subscriber
4. RSVP in the comments below with your Twitter name example @marketssunshine
Game begins at 2 p.m. est Friday November 27, 2015 on Twitter. Use #TwitterParty and #MOSGIFTCLUB to find us.
Follow our page at www.twitter.com/marketssunshine
Sending You Sunshine!
Marsha