Are you looking for great deals on handmade gifts?
We have a fun shopping event for you on Etsy.
Some of the member's of the team I belong to
are putting some of their spring items on sale.
You can save 30% and up to 55% off in select shops.
Here are a few of the great deals you can grab.
Event Dates: May 15-31, 2017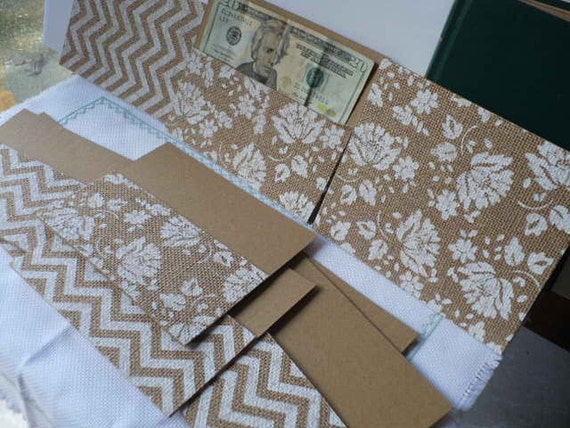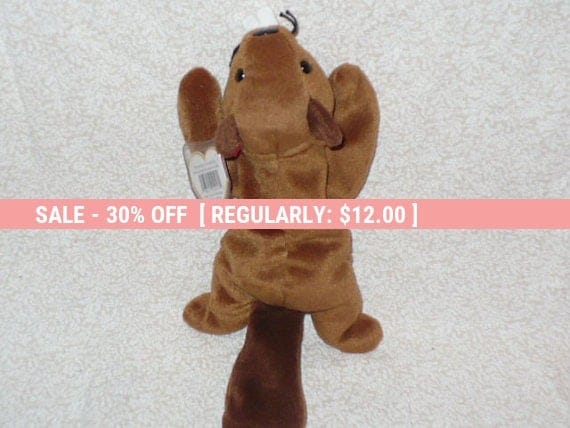 Want to double dip? Get an additional

25% off
Thanks for stopping by and reading all the way