Sell on Etsy and get 40 free listings when you open your shop using our referral link.
We have recently helped 2 other friends get started selling their handmade wares on Etsy using our referral link. You help them and they help you.
Etsy rewards both of you with 40 free product listings. That means when you are stocking your shop with your handmade products instead of paying .20 per listing you don't pay one penny.
Etsy also allows you to sell vintage items. That means they have to be 20 years old or older. Here are some tips to help you know how to have a successful shop on Etsy.
#1 -Themed shops do best on Etsy. You don't want to open a shop selling everything under the sun. It confuses folks for one thing and it looks silly for another thing.
#2 - If you stick to one theme you gain respect and it builds authority. Example: MOSColoringPages was one of our recent referrals. They sell their artwork with different options. You can pick note cards, coloring pages, prints, calendars and journals.
#3 - You see how that gives a cohesive look to their shop. Visit MOSColoringPages and Favorite their shop and each item. (click the box that says:Favorite in their shop home page)
This will help them get off to a great start.
Bluebird note card personalized
Parrot Coloring Page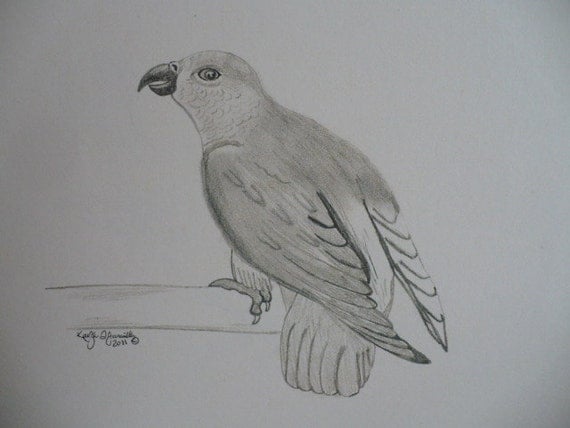 Our next friend opened her shop called: EWD Just Bags
She offers bags in all shapes and sizes. Her is a sample of you can buy in her shop. Sandwich/snack bag.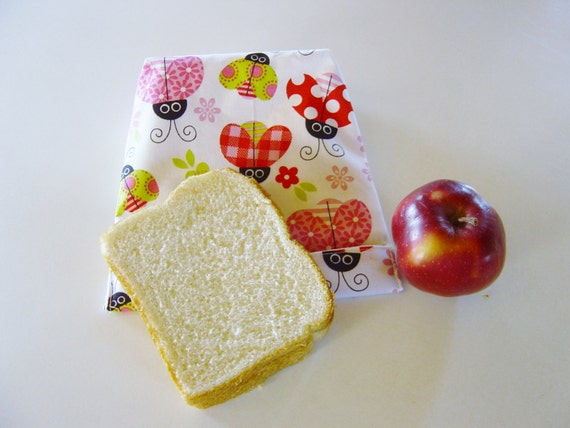 #4 - Stock your shop with at least 10 items in the same category before you open your shop to the public. Add them in different colors and price points.
#5 - Offer items that go together in sets.
Read more great tips about selling on Etsy in my article:
Our New Etsy Shop: MOS Coloring Pages
You're invited to help us kick off our new
Etsy preview party
. The first one to leave a comment wins a free product from our shop that we select for you. Preview lasts until midnight August 16, 2016 Help us spread the word!



$4.00




$4.00




$12.00




$4.00




$12.00




$35.00




$45.00




$6.00




$6.00




$4.00




$25.00
Powered By Toastie Studio - Etsy Tools
Now it's time to hear from you, my dear reader.
Do you sell on Etsy? Have you shared your referral link on social media or told a friend about opening an Etsy shop?
If so, tell me about it in the comment box below.
Ranger Spencer and I will reply to each and everyone of your comments, promptly.
How about you. Do you want to get started on Etsy? Just use my link above and tell me the name of your shop in the comments box.
Share this post with your friends on social media too.
Sending You Sunshine!
Marsha Jaramillo
P.S. Next week I'll share with you what Etsy Teams are and how they can benefit your shop if you join the right one.
Stay Tuned!