Are you ready for some Summer-time fun? The Markets of Sunshine JW Promotion Etsy team is hosting a #TwitterParty for the month of June. Wahoo!
Here is how you can win one of these fabulous prizes in our giveaway. Open June 13-30, 2016 to those with a U.S.A. mailing address who are 18 years of age an older.
1. Follow this blog - Scroll to the bottom and you'll find 2 ways to follow us.
2. Leave a comment below with your Twitter handle or with the hashtag #MosGiftClub telling us why you want to win
3. Sign-up for our monthly newsletter called Gift Sampler Club
4. Click on the product name next to each image and join that newsletter to be entered for a chance to win that prize.
We will pick one winner per prize shown on this post. So, enter today for a chance to win one of these fabulous Etsy products.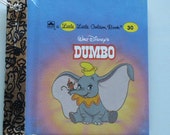 Mini book necklace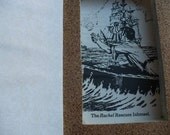 Hollow Book Box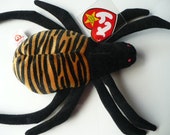 Spider Stuffed Animal Ty
Beanie Baby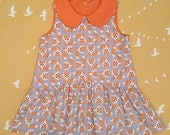 Baby Dress size 12-18 months
These Etsy shops have graciously donated prizes to this giveaway. We'd love to have you stop by their shop and Favorite it and the prize you see above.
1. Markets of Sunshine
2. My Secret Compartments
3. Pioneer Fundraiser
4. Little Laughing Ducks
We hope you have enjoyed this week's news from Markets of Sunshine. Coming to you live from sunny Florida. We look forward to reading your comments. Don't forget to use the hashtag #MosGiftClub and follow the rules for a chance to win one of our irresistible Etsy products.
Sending You Sunshine,
Marsha Jaramillo
copyright protected 2016