Do you want to take the hassle and headache out of gift buying? #Cheerup! Now you can by starting a gift subscription with Markets of Sunshine. You'll have gifts on hand ready to give when the next occasion pops up either planned or unexpectedly.
Summer is fast approaching and you know that it's time for graduation parties. We've had 6 invitations already! But, no worries. We just put together a great collection of our hollow book safes for each one.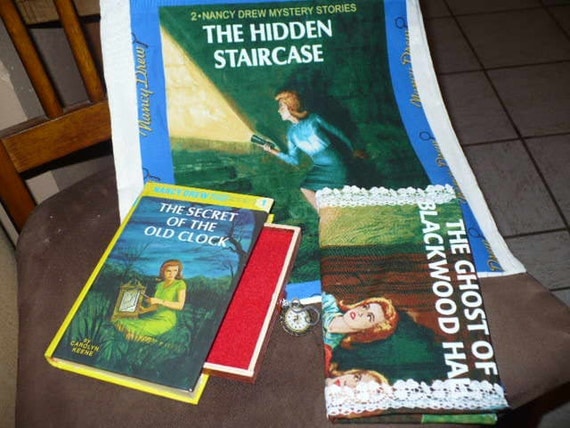 Whether, it's for a boy or for a girl we have what we need on hand in our gift closet. Here is what we put together for our friends. Comes with 1 hollow book box for boys. For girls comes with complete gift set of matching tote bag and journal. >>>>>>>>>>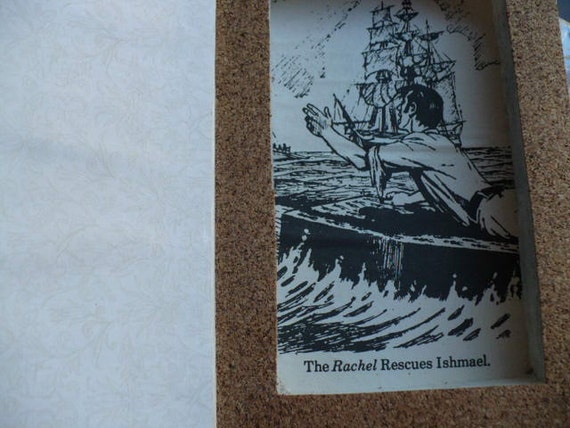 Boys hollow book box
Take for instance that you find out that a good friend or family member is going to have a baby. You know you have several months to buy a gift.
But, what happens? That's right. The next thing you know you get the invitation in the mail for the baby shower. Yikes! You now have to drop everything and rush to the store and grab something off the shelf.
Wouldn't it be much nicer if all you had to do was go to your closet open the door and pick out the perfect gift for baby and new Mom right off the shelf? Absolutely!
Well, that is the experience you can now have. We solve the headache of rushing around searching for the perfect gift at the last minute with our gift subscription box.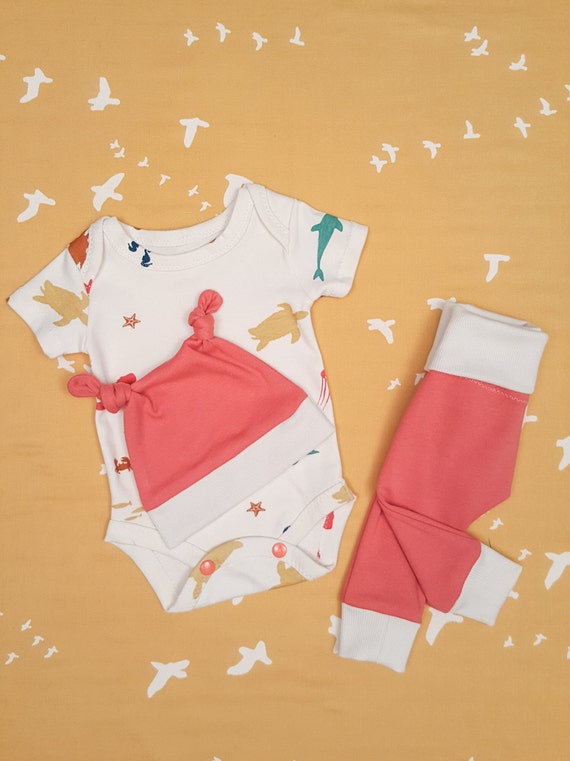 We can put together the perfect gift collection for your next occasion in a flash. With the array of talent that we have on our Etsy team, we can make a gift set for any occasion and have it delivered to your door in 3 to 5 days. Yay! Problem solved.
Here is just a sample of what you can pick from Little Laughing Ducks. Visit each shop to find more great gifts to have on hand in your gift closet.
No gift would be complete without a elegant gift tag. Add one from Icky Chic Designs shop.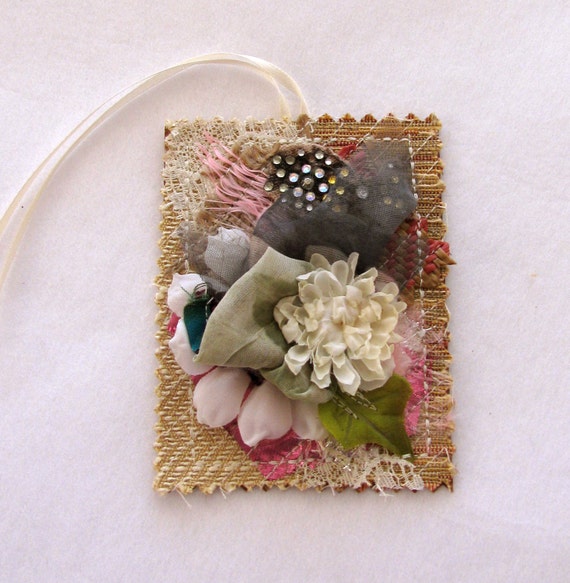 We will make it even sweeter with a 25% off coupon code when you join our Free Gift Sampler Club.
Gift Subscriptions Make Gift Buying Easy! #MosGiftClub
We take the hassle out of gift buying with our Gift Subscription boxes.
Choose your occasion and we'll put together the perfect gift set.
Visit us for a 25% off coupon code: www.marketsofsunshine.com
****
Click on any image to learn more about these gift options
.*****
| | | | |
| --- | --- | --- | --- |
| $25.00 | $35.00 | $90.00 | $55.00 |
| $8.75 | $44.00 | $19.95 | $5.95 |
| $5.95 | $55.00 | $9.00 | $7.00 |
| $25.95 | $20.00 | $45.00 | $39.00 |
Powered By Toastie Studio - Etsy Tools
We hope you have enjoyed our May news from our MOS Gift Club. We look forward to reading your comments. Don't forget to use the hashtags #cheerup and #MosGiftClub and share our post on your social media to win one of our irresistible handmade gifts each month.
Sending You Sunshine,
Marsha Jaramillo
copyright protected 2016