Save time and money shopping for gifts this Fall by staying home.
Shop online with our 4 Etsy shops.
Click the item name next to the image to be taken to that shop.
Browse the rest of our products once you get to our shops home page.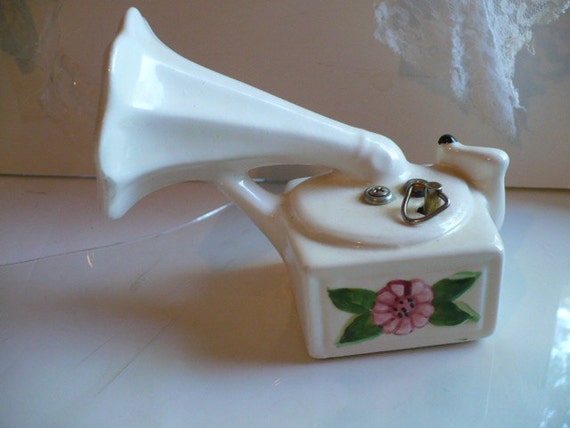 Victrola Music Box $19
Vintage Gifts for the Family can
be found at Pioneer Fundraiser shop.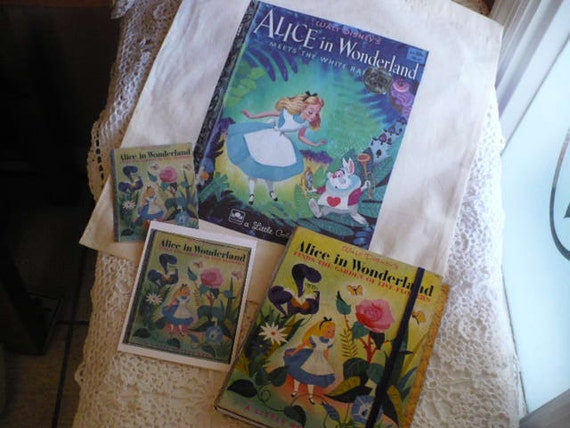 Weekly Planner sets for the Organizer $8
5
Gifts for the Organizer is our specialty at Markets of Sunshine. Get Free Shipping if you join my VIP Sunshine Club
Fill out the form on the right side of this page to sign-up for our mailing list. You'll get your coupon code delivered to your inbox.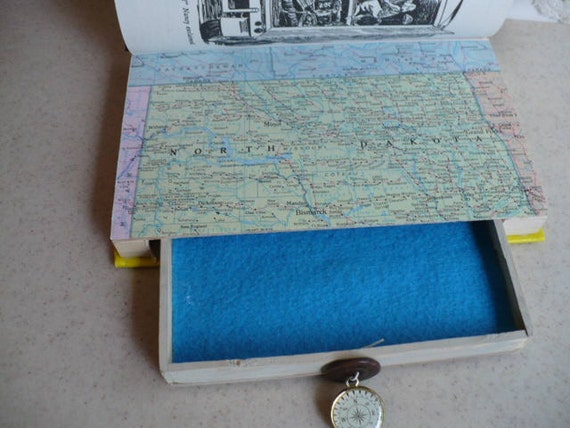 Hollow Book Box Store Anything! $
35
My Secret Compartments Hollow book shop accepts custom orders for the book title you want for that special book lover's gift.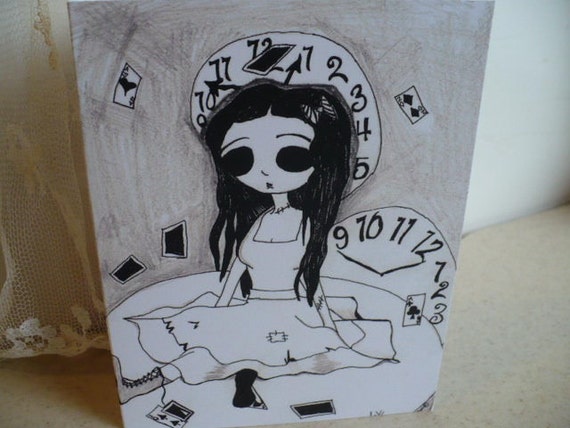 Custom Party Invitations $30 set of 10
Roundtree Ink Designs offers original artwork drawings on note cards, invitations, prints and instant download stickers.
Shop with confidence from seller's you can trust.