Your time to be in the spotlight!
Would you like to introduce your products to my reader's through my Etsy Artisan interviews?
Social Media Followers: I will promote you to my Pinterest, Twitter, Facebook followers of over 3,500 to help you gain exposure to a new audience.
Follow the list below and once you have completed these steps send me an email at marketsofsunshineusa@gmail.com
Along with your email title it: Etsy Artisan Interviews feature
a short bio about 1 paragraph, 5 photos of your work and 1 of yourself in your studio or at an event showcasing your work.
All photos must be approved by me and family friendly.
To be featured to-do list:
1. Comment on weekly blog posts on the home page for 4 weeks straight
2. Leave your social media links with your post
3. Promote the blog posts to your social media for 4 weeks
Include the links with your feature request so I can verify them.
Pick 5 questions from this list and send them along with your answers to my email address above. Send in 5 product photos and 1 of yourself in your studio or at an event.

Feature Date: I will schedule you for your feature week on this page. I will also mention your feature and Etsy shop on my home page with a link to this page and to your Etsy shop and any social media links you have promoted my blog to prior to your interview.
Interview Questions:
1. How long have you been a creative person?
2. What motivated you to open your Etsy shop?
3. When did you open your Etsy shop?
4. How do you promote your shop?
5. Do you belong to any Etsy teams?
6. What is your favorite item in your shop, and why?
7. What are your hobbies?
8. What is your favorite way to relax when you're not creating?
9. Where do you get inspiration for making your items?
10. What did you like best about selling on Etsy?
11. What was your journey to get to opening an Etsy shop?
12. How did you get the name for your shop?
13. Do you take custom orders?
14. Do you ship internationally?
15. Do you have a blog, if so what is the url?
16. What is the name of your Etsy shop and where can folks find you?
17. How did you feel when you got your first online sale?
18. What is your favorite food?
19. Do you own pets, if so what kinds?
20. Do you have a studio or do you create around the kitchen table?
21. What are your long term business goals?
22. Where do you see your shop in 3 years?
23. Where do you see your shop in 1 year?
24. Do you offer giveaways or run specials?
25. Have you written any books?
26. Do you have a blog or website, if so where can folks find you?
27. What is your favorite social platform to engage with your customer's?
28. Do you offer live Q&A sessions on social media?
29. What tips do you for other Etsy sellers?
30. What is an area you still are working to perfect for your business?
Etsy Artisans from Markets of Sunshine JW Promotion Team
Little Laughing Ducks - Makes Organic Clothing for Kids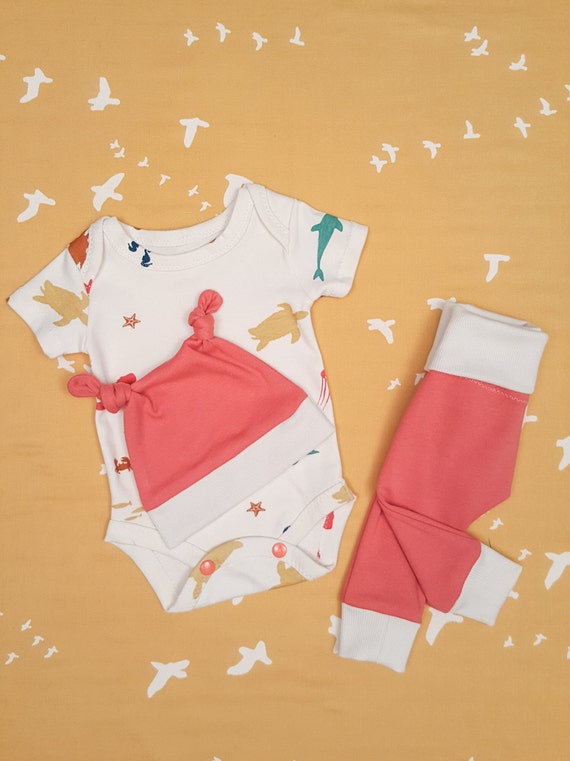 EWD Marketing
- Helps you get on page one on Etsy with SEO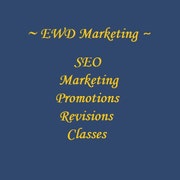 Bloomingtails Dog Duds
- Makes custom pet outfits for small breeds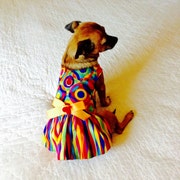 Icky Chic Designs
- Makes artful handbags and gifts for her