Welcome to Markets of Sunshine

   Pampering you with Eco-Friendly products is the core of our mission here at Markets of Sunshine.  For every subscription we get we are donating our handmade products to women going through major life changing events, such as debilitating illness, lose of loved one and more!  We've taken our best handmade products and put them in one convenient gift collection for an amazing price!  Get your "Gift of the Month Club' started today and make a difference in someone's life! 

Introducing two new clubs!  DIY Kits & Direct Sales Products!

Three awesome clubs to choose from!  Click the Wholesale Gift of Month Club below to get started!

 Sign up for our Newsletter: 

  *Take part in our contests

  *Receive Specials and Coupons too!

 Check out all the wonderful handmade items 

  Purchase Directly from the Artists

  Custom orders are available

  Learn more at the Market Place!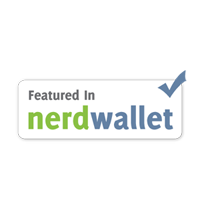 *NEW BLOG LINK!!*

Please bookmarks us: