Welcome to Markets of Sunshine

  Markets of Sunshine is an independant marketing company.  Our face to face advertising methods help the handmade artists and small business owners get potential customers.  We advertise on TV and on over 100 sites?  
Join us 
and let us help you find your customer's!  That's not all we do here at Markets of Sunshine, we also sell our vendors products in a Gift of the Month Club subscription.  If you sign up for 3 months you'll get the 4th month free (just pay shipping) 
 Sign up for our Newsletter: 

  *Take part in our contests

  *Receive Specials and Coupons too!

 Check out all the wonderful handmade items 

  Purchase Directly from the Artists

  Custom orders are available

  Learn more at the Market Place!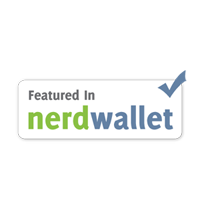 *NEW BLOG LINK!!*

Please bookmarks us: